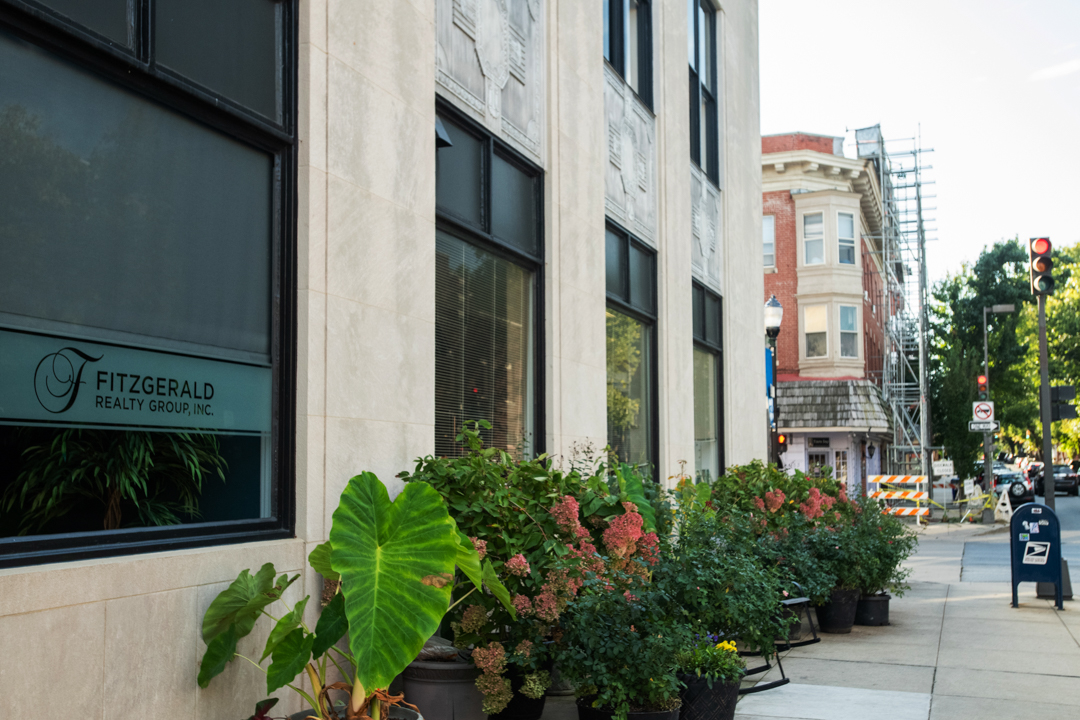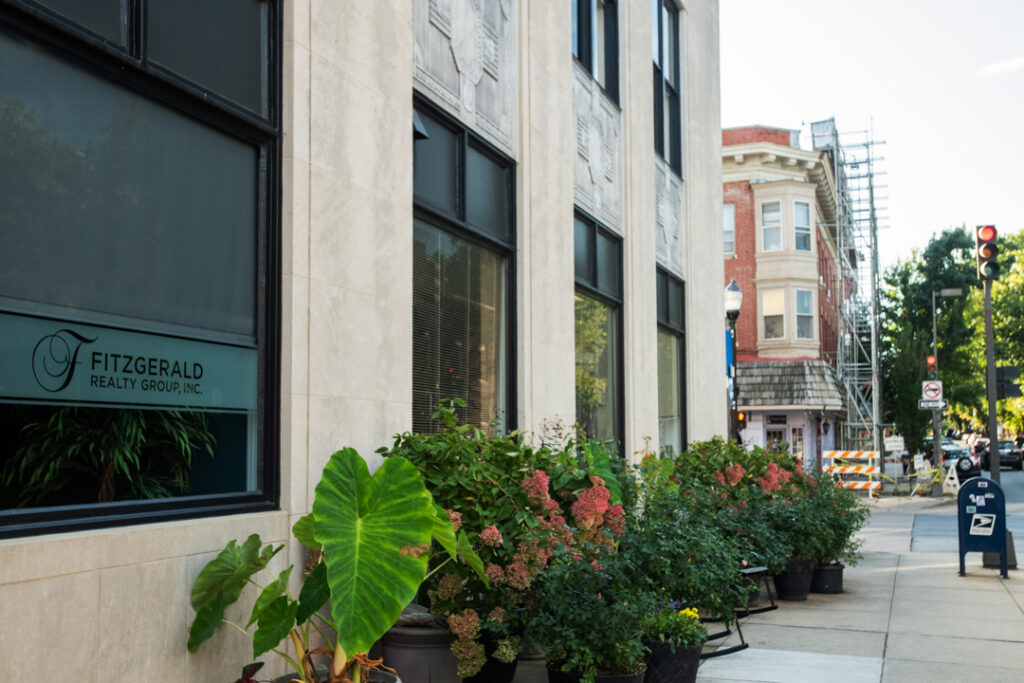 When local investors wanted to redevelop and position their property for sale, they selected Warner Commercial as their partner to move forward.
Their reinvestment and patience paid off with a fully leased building, increased rent rolls and the redevelopment of underutilized spaces. If you haven't taken the opportunity, you are really missing out if you have not stepped into Second & Market and checked out the flagship store of Magpie Fibers. Whether or not you are a knitter, crocheter, felter, embroiderer or other fibre arts maker, you'll want to see all they have to offer in Historic Downtown Frederick. Be sure to visit the "Wool Vault" at the back of the shop in the old F&M Bank Vault.
Magpie is the anchor retailer at the property, but Woodsboro Bank, RS Will Wealth Management, MainSpring, Century 21 Redwood Realty, Fitzgerald Realty and Excalibur Title all call 154 North Market Street home.
There are plenty of buildings with good bones in Historic Downtown Frederick, but making them look remarkable requires special efforts, vision and attention to detail. The Second & Market partnership was committed to creating an amazing commercial property that they could sell and turn over to a new owner.
While the owners were well underway with their design plans, Warner Commercial consulted with them to bring the vision of this space to reality, namely adding depth to the tenant mix by a robust marketing campaign.
Initially, the owners let some tenants move on and then took on the task of remodeling each space. When MainSpring and Woodsboro Bank were landed as anchor tenants early on in the redevelopment, it opened up a variety of opportunities to continue to recalibrate the tenant mix.
Retaining current tenants allowed for more upgrades and later led to attracting and securing other solid anchor tenants, including RS Will Wealth Management and Magpie. From bank to bakery to a spectacularly renovated space, the office suites and retail location for Magpie were completely transformed and matches the vision the owners had to make this property really stand apart in terms of look, feel, management style and amenities – shared first floor conference room and shower anyone?
After the successful sale of the entire property in 2022, Warner Commercial was also retained by the new ownership to continue the successful leasing of the space and steer them through the transformation of one underutilized suite on the first floor. New windows to brighten and enhance the 1,600 SF unit are nearing completion.
But wait! You can join them! There is only one suite currently available at Second & Market. Check it out here.
Warner Commercial strives to develop lasting relationships, while always implementing a win-win approach for our owners and tenants. We look forward to assisting you with your commercial real estate goals. Give us a call today at 301-663-0202.