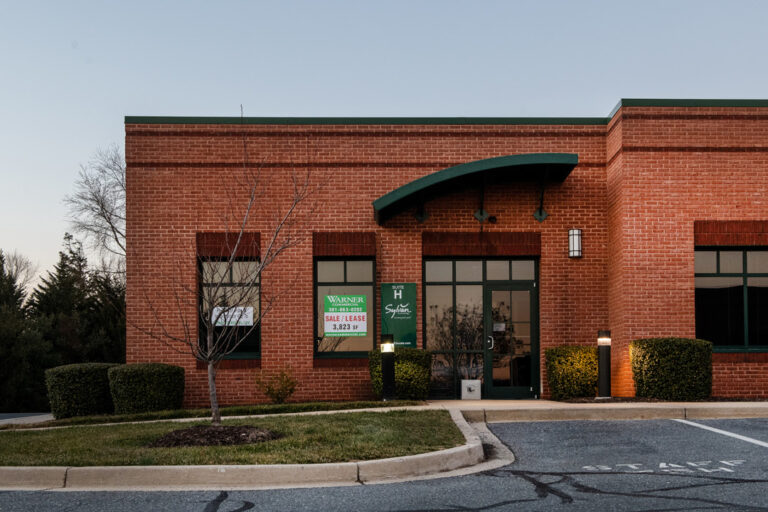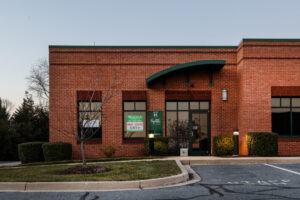 When two sisters wanted to re-lease the space where their father's business had been located for years, Warner Commercial stepped in and convinced them that the very dated interiors would be better offered for sale.
"The property had been on the market for more than one year," explains Jonathan Warner. "We simply addressed the circumstances of the long occupied office condo, changed the signs and a tenant from three doors down became the contract purchaser."
Warner Commercial worked with both the seller and the purchaser to accomplish their commercial real estate needs. The seller, former landlord, was able to move on from their family's investment and the buyer, a physician, was able to expand his business into the new space. The proverbial win-win.
"We took both parties through the entire process which ended with an owner who could walk away from a management situation and a new owner provided with a turnkey unit that was customized for their specific needs."
From permits, to suggesting a contractor (CCS in this case), to managing the construction process, Warner Commercial was there every step of the way.
In addition, Warner Commercial subleased the doctor's unit in order to have the transaction come full-circle. "All the pieces came together with the oversight of Warner Commercial and there are a large number of pieces for a smaller condo unit."
Who will you choose to manage your commercial real estate goals?
Warner Commercial strives to develop lasting relationships, while always implementing a win-win approach for our owners and tenants. We look forward to assisting you with your commercial real estate goals. Give us a call today at 301-663-0202.