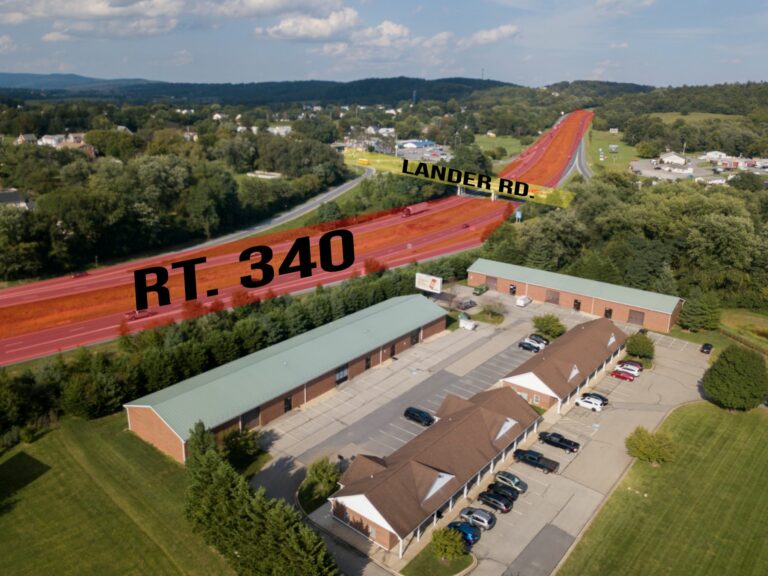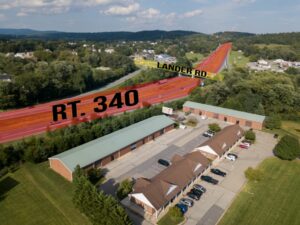 When our long-term client was looking to purchase an investment property, they connected with us as they moved forward.
"The client had actually identified the property they wanted to purchase," explains Jonathan Warner. "We met with them to discuss a strategy that repositioned them and the ideas about the tenant mix at the property."
Taking the time to understand the circumstances of the tenant mix, what might work, recognizing improvements and implementing a strategy to reposition and move ahead are just some of the assets Warner Commercial brings to the table.
"Our aim is to work with both the seller and the purchaser or tenant to accomplish their commercial real estate needs, which typically leads to success for all parties," shares Jonathan.
At Jefferson Junction, we led with leasing the vacant, 8,000 SF space after improving the marketing for the property. "This site is outside of the central part of downtown Frederick and we knew people who might be interested had to understand how well-located the available units were and how they would fit."
Warner Commercial takes a great deal of pride in their photographic resources utilized to market properties. Whether a simple building shot, a well-lighted interior image or a bird's-eye-view aerial, we layer high quality photography with marketing drawings and floor plans to give prospective tenants and investors a strong visual feel for the property. We expanded our visual assets with video during the pandemic and continue to do so in particular on our social media.
We've implemented new signage, painting, lighting and landscaping at Jefferson Junction to make it easier for customers to find our tenants and the site more appealing overall. The new lighting is often a key component to reduce owner costs with more efficient fixtures and bulbs that require less maintenance. Needless to say, Warner Commercial was there every step of the way for the owner and the new tenants. In addition, we were pleased to get the entire property 100% leased in a timely manner.
Who will you choose to manage your commercial real estate goals?
Warner Commercial strives to develop lasting relationships, while always implementing a win-win approach for our owners and tenants. We look forward to assisting you with your commercial real estate goals. Give us a call today at 301-663-0202.