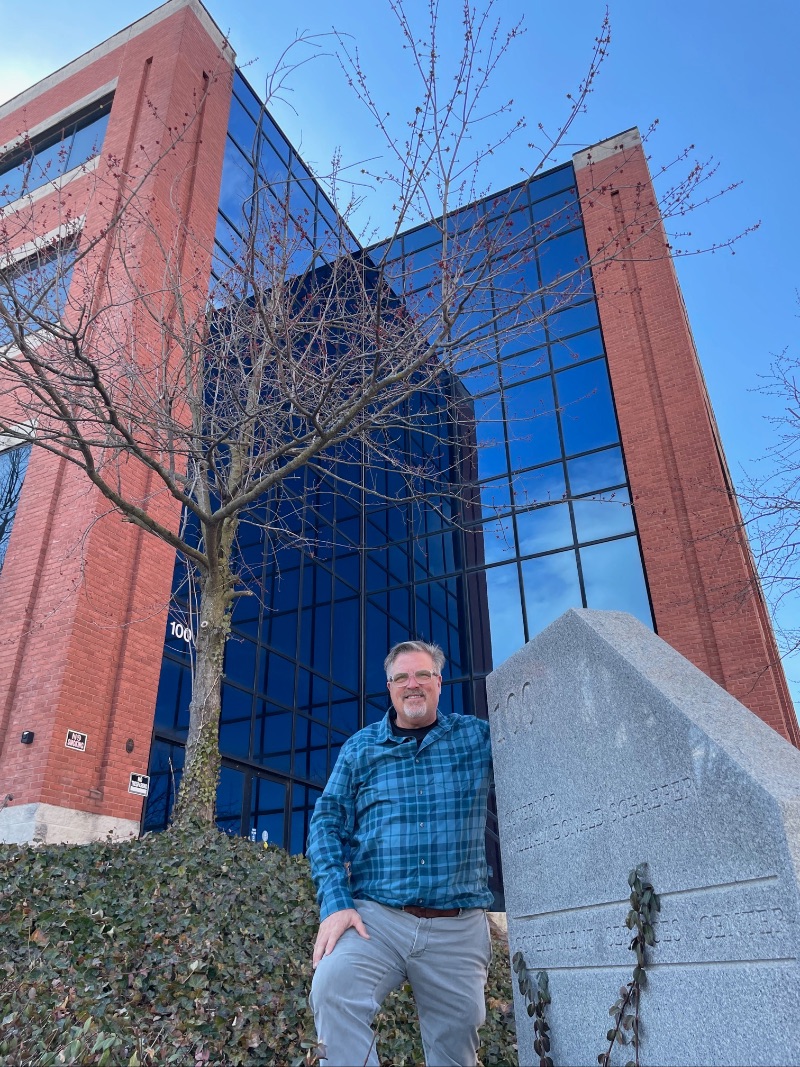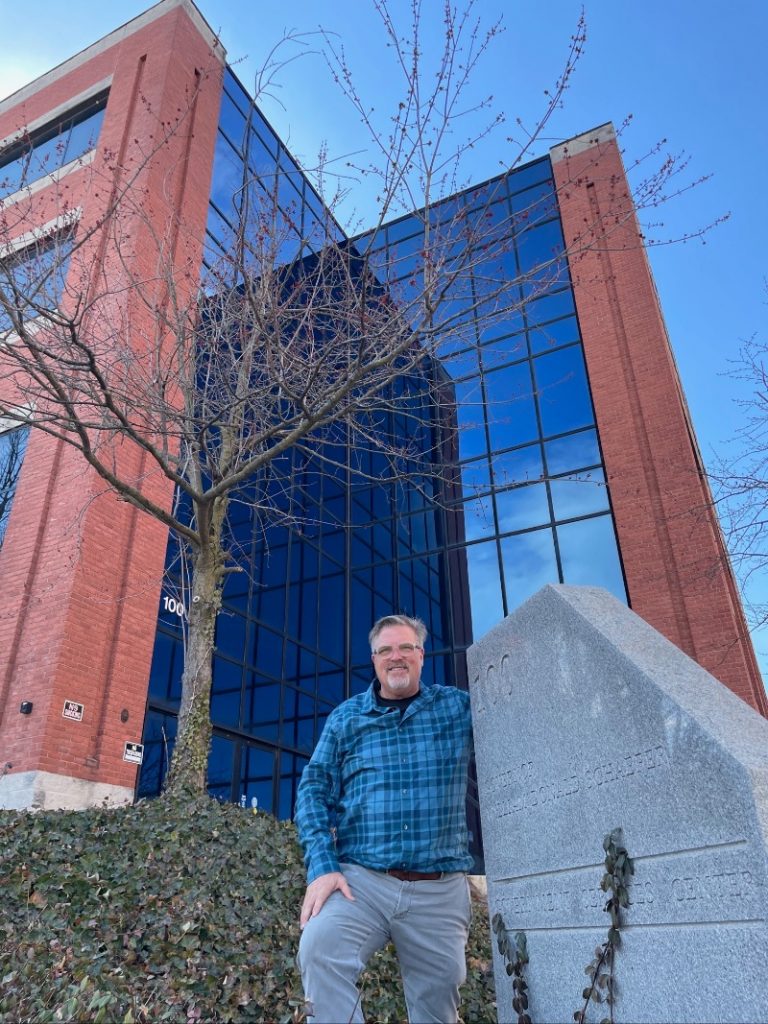 Warner Commercial was pleased to represent the City of Frederick in their process to purchase a new location for the City of Frederick Police Department.
The selected site at 100 East All Saints Street permits the City of Frederick Police to accomplish their two main objectives. First, to move them from their current cramped accommodations at the Frederick County Court House to a larger and more modern facility that gives them room for future growth. Secondly, the location integrates the police into the fabric of downtown Frederick. A large community room will be a piece to this strategy at the new location.
Warner Commercial was selected as part of a public bid process released by the City and was retained to represent the interests of the City in all negotiations and transactions regarding the acquisition.
The new location is at the corners of Commerce, All Saints and South Carroll streets in Historic Downtown Frederick, more familiarly known as the Gov. William Donald Schaefer Building at 100 E. All Saints Street. The building is 65,000 SF and formerly housed the City's Department of Social Services.
The Police Department hopes to occupy the new space before the end of 2024 or 2025 following renovations.
The City settled on the property in December 2021 for $6 million.
"Our role was to evaluate, develop terms and represent the City of Frederick," explains Jonathan Warner, who has been working in Historic Downtown Frederick for 35 years. "We were pleased to be the representative of the City of Frederick for this important and needed acquisition," adds Jonathan.
Warner Commercial strives to develop lasting relationships, while always implementing a win-win approach for our clients. We look forward to assisting you with your commercial real estate goals. Give us a call today at 301-663-0202.