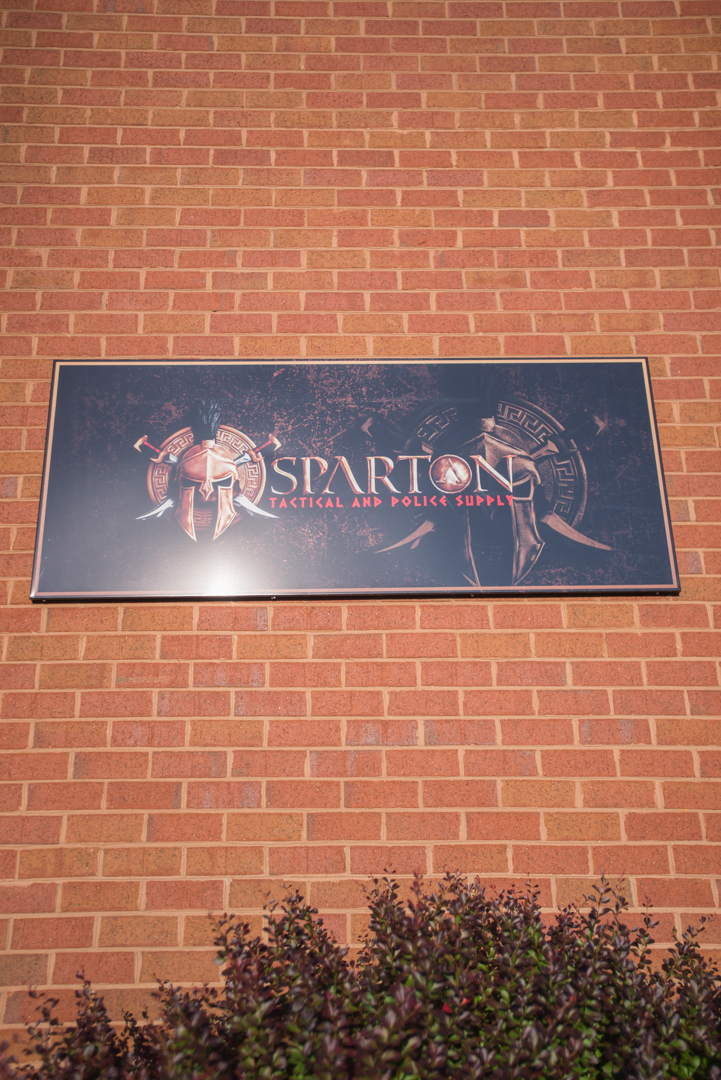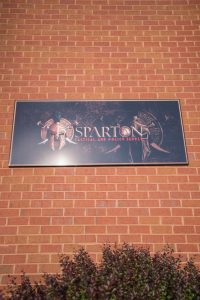 Warner Commercial is pleased to announce that Spartan Tactical & Police Supply has relocated their Frederick store to Industry Lane. The new location will combine retail options with training opportunities.
"With more space and a convenient location, we are able to support our police and military brothers and sisters, so we carry a full line of tactical and duty gear to help them do their job in a more safe and proficient manner," said David Deanovich, instruction and co-owner of Spartan. "We have selected many products that we ourselves and our staff have worn and used in the field," he added.
In addition to gear, Spartan offers a variety of instructional courses ranging from officer safety and handgun qualification licensing to baton tactics and women's self defense. Spartan will also offer a reality based training that via a virtual system. Private parties for fun and entertainment are also being offered with zombie shoot and a competition shooting.
"We will also have a shoot house to offer active shooter scenarios and force on force which uses man marker rounds, called UTM. We are excited to bring these options directly into the Frederick community," said Michelle Deanovich, Spartan owner. "It was fantastic to have the support and assistance of Jonathan Warner while we navigated the zoning process with Frederick County," she added. "Our signs are installed to make us easy to find and we are ready to meet the needs of the regional market."