Shabby Chic has expanded and relocated! Warner Commercial is pleased to announce their new location at 9 West Patrick Street.
Shabby Chic helps women shop from head to toe, with a wide selection of unique, affordable and trendy clothing, accessories, and shoes, as well as personalized service.
Bringing her background to life as a former regional manager for the personal stylist program at Nordstroms, Christina Christopher began her business when her late mother was diagnosed with cancer. "I wanted to do something that allowed me to be with her during her treatment and recovery," said Christina. Her core business began with creative refinished furniture and home goods. She added classes teaching others to do simple home Do-It-Yourself projects found on Pinterest which were immediately successful and introduced a small line of wom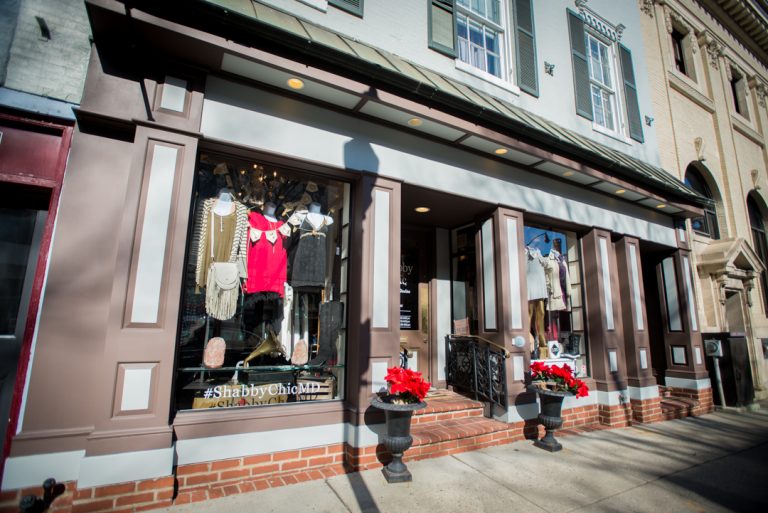 en's clothing.
When the opportunity to move to a larger location presented itself, Christina switched Shabby Chic's focus to a clothing boutique and continued the popular offerings of her Creative Studios. Classes are offered throughout the month featuring trendy home décor projects in the on-site studio. Shabby Chic Boutique's Creative Studios allows individuals who have seen the latest trend in home design and decorating to create it for themselves. Creative Studios is billed as your go-to place for a night on the town, girls night out, happy hour, corporate events, birthday parties, children's workshops, bridal showers, bachelorette parties and more.
Read more about Christina's start in 2011 and stop in to welcome her to 9 West Patrick Street.
Check out our other available properties.