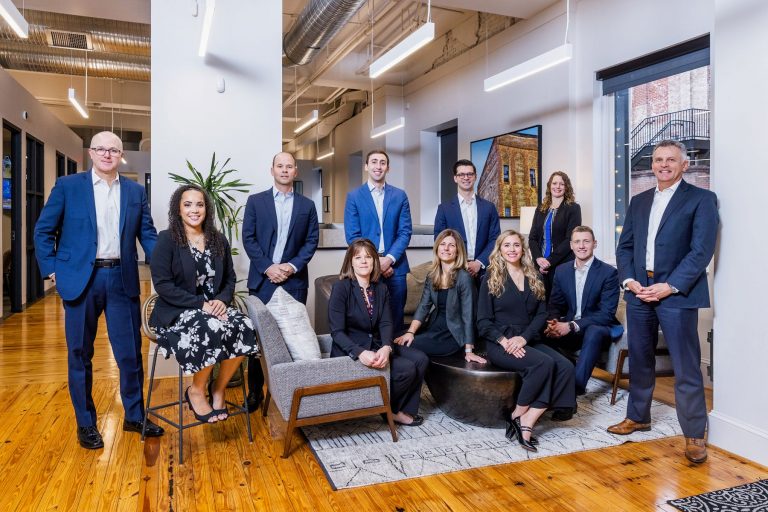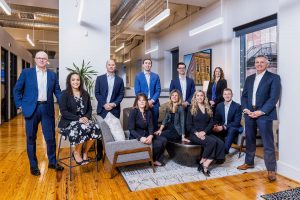 It was just one year ago when we announced that RS Will Wealth Management was moving to a new, expanded space at Second & Market. They like the location SO much that they have taken on more space.
The Will Group at RS Will Wealth Management found new space for their team at Second & Market in September 2020. The building's great location offers many amenities the team and their clients enjoy – covered parking, parking garage access, and its walkability to restaurants, shops and services in Historic Downtown Frederick.
Although the team services clients in more than 40 states, they wholeheartedly believe in supporting local – they bank local, they shop local, they eat local. And they have expanded local.
Their growth at Second & Market will allow The Will Group and RS Will Wealth Management to continue to serve current and future clients.
Growing isn't so hard to do when you're working with Warner Commercial! Warner Commercial is pleased to announce that another first floor space at Second & Market is also LEASED. Stay tuned for more details.
If you want to join RS Will Wealth Management, Woodsboro Bank and the other tenants who call Second & Market home, check out the 1,600 square foot space in the building in our listings.
To learn more about RS Will Wealth Management services, visit their website – rswill.com.