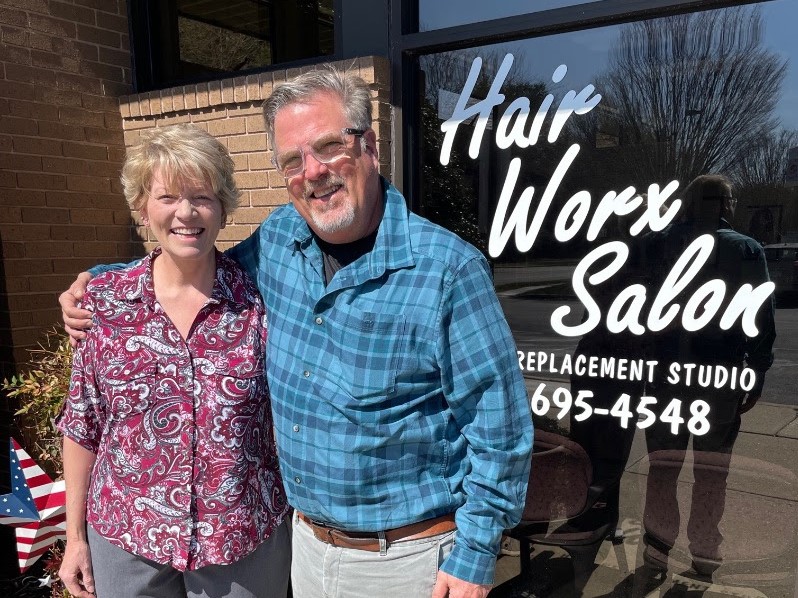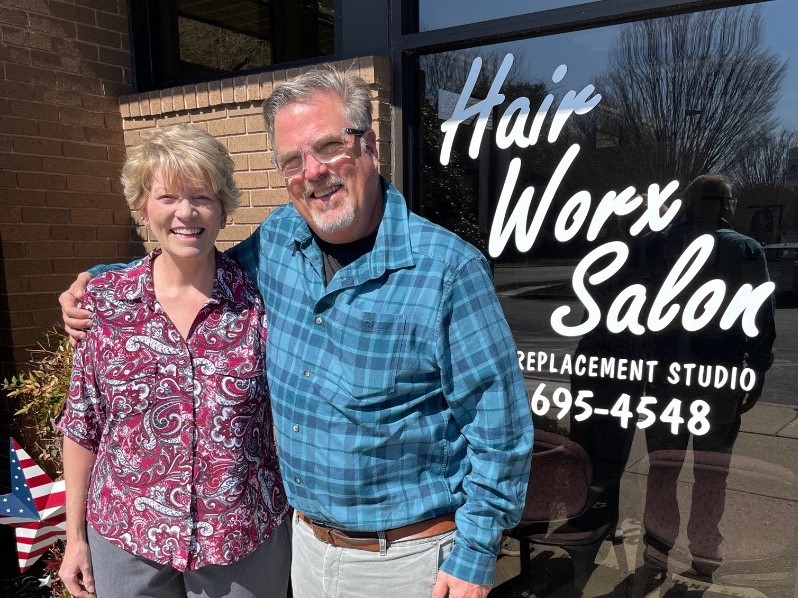 We are always happy to talk about clients and Landlords that we've worked with for 10, 20 and even 30 years. We kicked off the first quarter with a renewal for a Landlord and Tenant that are embarking on their second decade together.
"Sometimes we feel like we are running a dating service," jokes Jonathan. We'd say that April Horn-Ausherman liked the space and relationship with her landlord, Nils Olson, that we helped them establish more than 10 years ago!
Introducing the right tenant to the right landlord is a critical piece of our business," says Jonathan, "It's the fundamental thing I think about when I'm putting two people together."
Hair Worx Salon and Hair Replacement Studio just signed a renewal that starts their 11th year at 152 Baughman's Lane. We congratulate them!
Warner Commercial began working with the property owner, Dr. Nils Olson in 2011. We remember walking the property with him to give him suggestions on how to present the property in its best light as a property available for lease. We talked about his goals and objectives and developed a marketing plan to assist with achieving those goals with respect to his real estate. Within six months, we were able to deliver the space to Hair Worx Salon.
"Maintaining a communication with both a landlord and tenant is critical to the sustainability of relationship," shares Jonathan Warner about the call from Dr. Olson late last year. "We knew they were still there and the relationship appeared to be working out well, so we were happy to help the two parties move into the next phase of their Landlord/Tenant relationship."
Find your perfect fit! Warner Commercial strives to develop lasting relationships, while always implementing a win-win approach for our owners and tenants. We look forward to assisting you with your commercial real estate goals. Give us a call today at 301-663-0202.