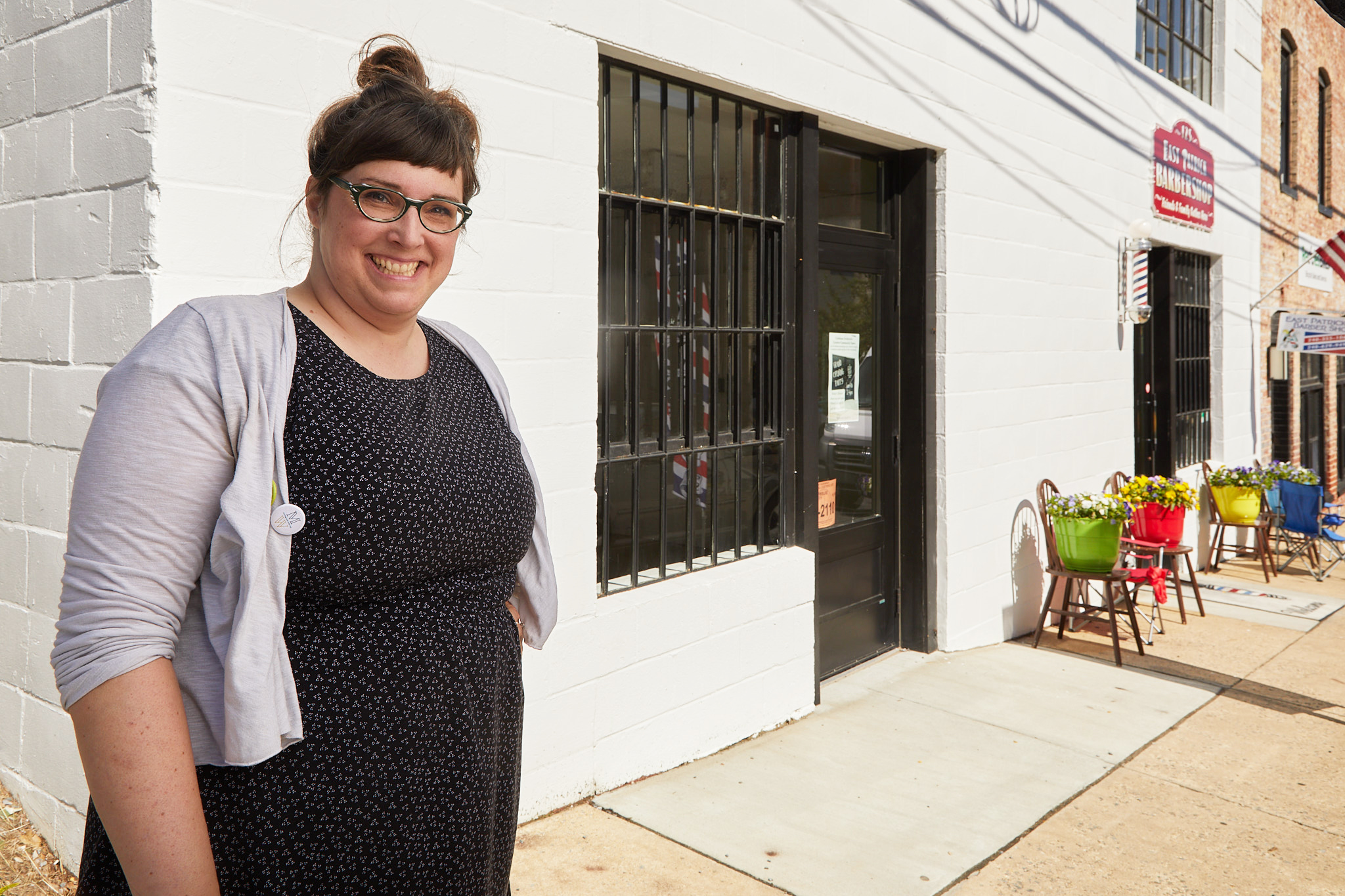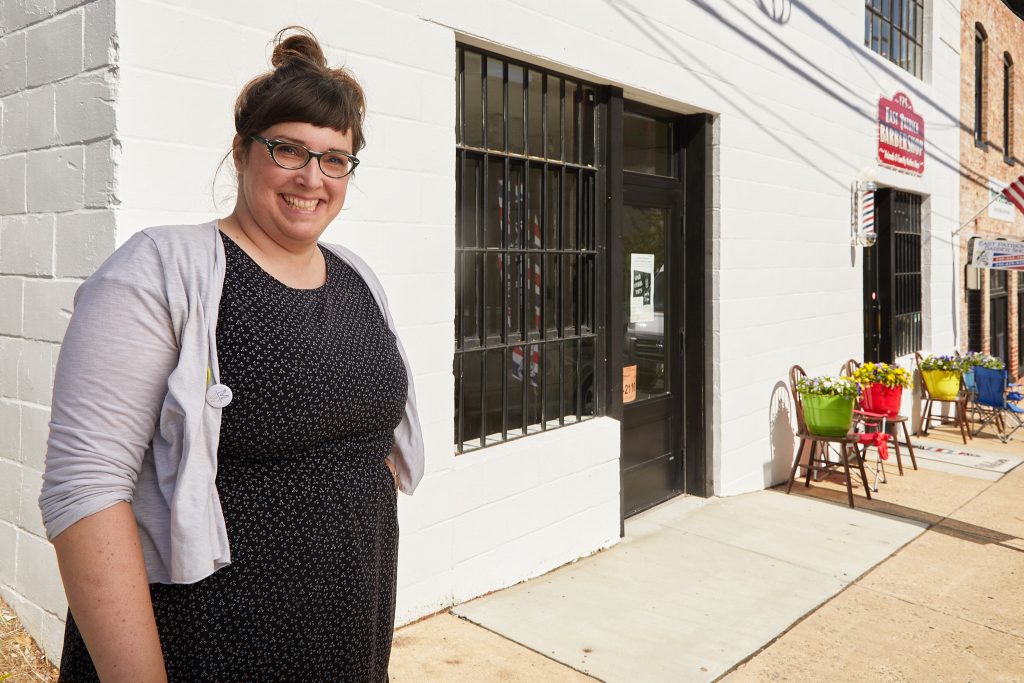 Not only expanded, but staying in downtown and improving customer access with a first floor entrance and convenient parking! Give Rise Studio has been located in Historic Downtown Frederick for four years.
"While we will miss our location in the heart of Market Street, we are looking forward to being part of a growing section of the city with an accessible space, parking, charm and proximity to other art focused businesses. Accessibility was a priority for this move," says owner Sue Leveille, pointing to Sky Stage, Artist Angle, The Delaplaine Arts Center, Lockhouse Studios and Patrick Street Interiors, all in the same block!
"The new space at 125 South Carroll Street is prime for our programming and mission and I can't wait to show our teachers, community and members our new home," Sue adds.
Growing isn't so hard to do when you're working with Warner Commercial! Warner Commercial is pleased to have assisted with moving Give Rise Studios in before the decal "For Lease" was even dry. "It's exciting to see this part of Historic Downtown Frederick really take off," shares Jonathan Warner. The convenience and visibility, as well as access to a variety of parking options have really attracted businesses with destination focused visitors.
Give Rise Studio is a creative wellness studio and community space offering art and yoga classes, retreats, workshops, rentals and products through collaboration with local artists and wellness practitioners. They offer studio rentals for events, retreats and a membership program for artists and practitioners. Their goal is to not only enrich studio patrons, but also improve the lives of our community as a whole.
Give Rise Studio is a place to collaborate, host, teach and/or take classes supporting your creativity, health and joy. Their website will be updated weekly with classes and workshops while they transition to South Carroll. Join the mailing list here.
Celebrate their grand opening and 4th birthday with a local Maker's Market on June 4th from 12-4pm. Here is the application to be a vendor.
To learn more about what Give Rise Studio offers, visit their website.
Warner Commercial strives to develop lasting relationships, while always implementing a win-win approach for our owners and tenants. We look forward to assisting you with your commercial real estate goals. Give us a call today at 301-663-0202.