Warner Commercial is pleased to announce that S.A. Little & Co. will be opening their doors in their expanded downtown showroom on the corner of North Market and East Church streets.
Formerly home to Proffitt & Associates Architects for more than 20 years, the space has been reconfigured to an open plan to accommodate the retail use.
This space was leased for a premium given its strategic location in the heart of Downtown Frederick.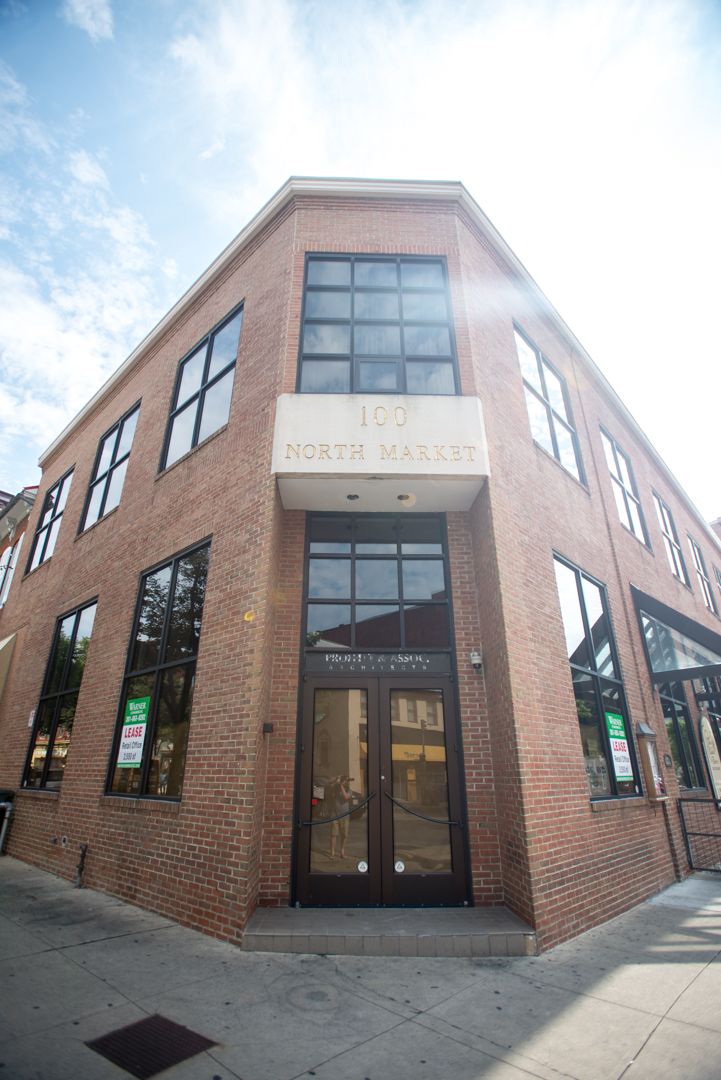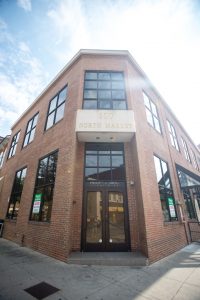 Little's Furniture began in 1980 in Hancock, Maryland with owner Sam Little and his passion for antique furniture. By 1982 he started with a reproduction builder, Tom Seely Furniture, and has been open for business in downtown Frederick since 1994.
Very unique in the industry, Little's specializes in working with North American builders that make all of their furniture without veneers or particle board.
Specializing in solid wood, Little's offers a variety of styles from Early American and Mission to todays modern.
When all the dust settles, be sure to stop by and check out all S.A. Little & Co. have to offer!